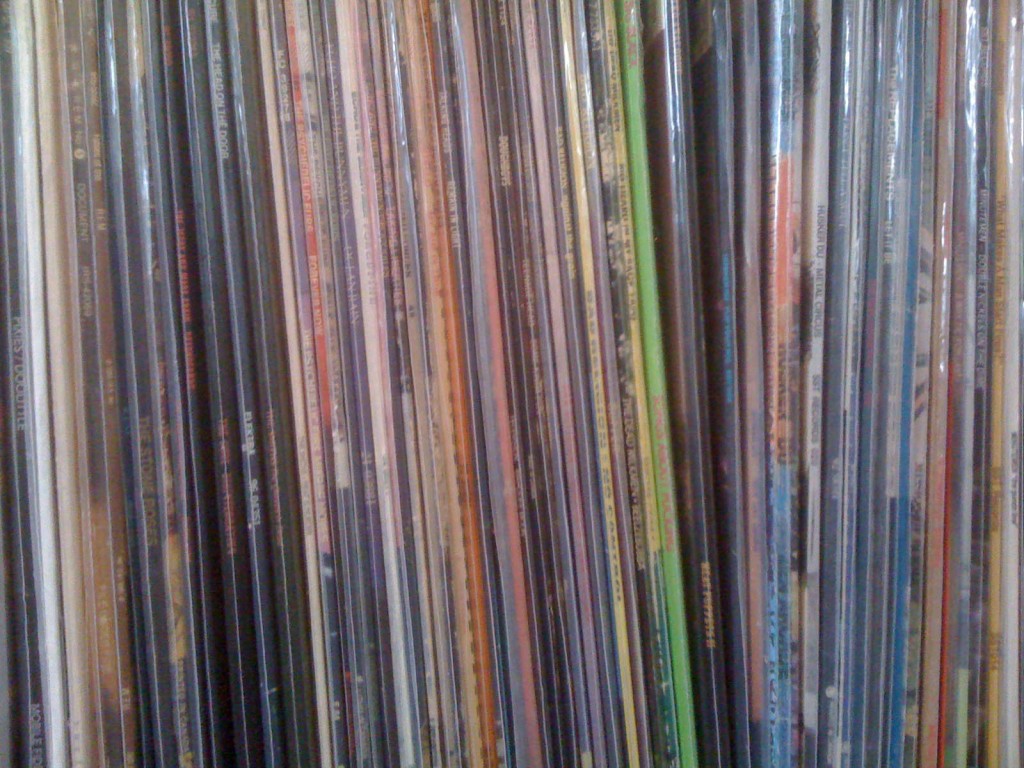 Last Gen Record Shop Toronto • 193 College Street • 416-450-4251
Our record selection is mostly Rock 'n' Roll with a bit of Jazz and R&B on the side. You with find popular favourites such as the Beatles, Bowie, Pink Floyd, AC/DC, Miles Davis, Bill Evans, etc.


Since our selection of vinyl is highly selective, the main focus is on quality and selection being key. What you won't find is countless copies of John Denver, Rod Stewart, ABBA, Neil Diamond, or ten copies of the soundtrack to Saturday Night Fever.

We won't waste your time having to flip through records you wouldn't buy if your life depended on it.